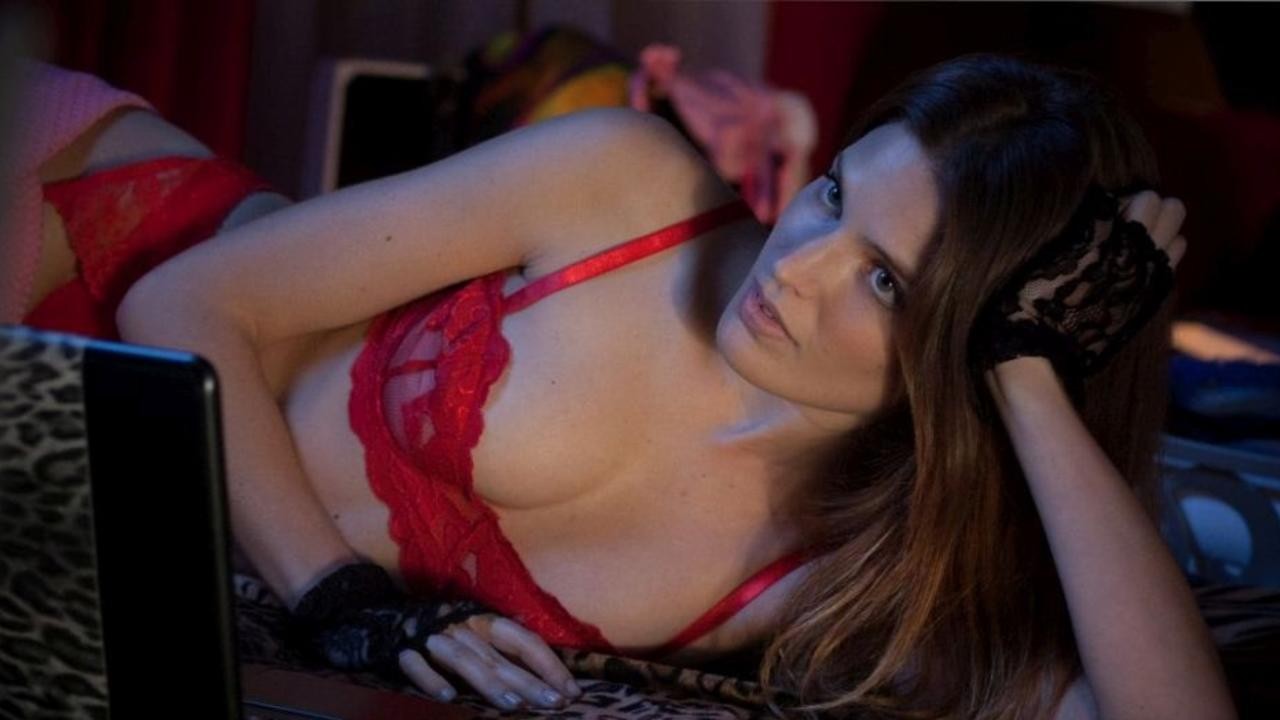 As the webcam industry slowly overtakes the pornographic one, we are left to wonder… what is it that makes the camming industry so darn popular? Is it the girls? The options that are offered? Or the variety? Maybe it is all that together. If you are somebody who does not frequent webcam sites, you might be wondering what is the big "whoop" when it comes to cam girls and live streams.
Well, there are a number of reasons why people just love to watch live shows of their favorite girls. It all comes down to each individual's personal preference, but overall these reasons could be grouped to form a list. If you wish to know the main reasons why people just love to watch cam girls over professional pornography, continue reading.
The girls will do almost anything
When watching a porn movie, everything is often scripted, and what's done is done. You can't change a porn movie after it was already produced. But that really changes in the webcam industry. Cam girls tend to be very open-minded beauties who are willing to do it all. You can easily find a woman who is happy to satisfy your dirtiest fetish needs. Maybe there is something you just can't ask your girlfriend to do… well it does not matter, because there are many cam girls who are willing to do it all!
Lots of different women to choose from
The best thing about all of this is that there are thousands of girls performing live… across hundreds of webcam sites. Considering that we are all into different types of kinks, this works for the best. No matter what you might be into, finding a woman who perfectly suits your taste should be a piece of cake. There are many beautiful women, of all shapes and sizes, skin and hair color, attitudes, and attributes. Thus, all you really have to do is filter your search, and you will find your perfect match!
The girl pays attention to everyone
A lot of men enjoy getting attention from cam girls. There is just something addictive about saying a simple "hello" to a cam girl who will then respond and ask you about your day. The cam girls are often very talkative and they love to speak to their users about everything. They also tend to remember their regular viewers and tippers, so if you enjoy the attention, you know what to do!
She'll make you feel special
What men really love is to stand out from the crowd. Webcam models are really great at doing that. They will remember the smallest details you share, and they will make sure to make your time worthwhile. These girls will prioritize the viewers who tend to tip them more, but overall they will pay attention to all the visitors.
Private cam sessions are a whole new world
In case you want a woman to only pay attention to you, consider private cam sessions. These session tend to be much pricier, but that is simply because the woman of your choice will pay attention only to you. This is often done in a private room, where others can take a peek in if they pay. You, on the other hand, are free to tell the girl your kinks, what you want her to do, and in a lot of cases, you can enjoy a c2c session.
Webcam models tend to be exceptionally beautiful, and they love what they do. These girls will give their all during their live streams to offer the hottest performances you can imagine. They love to get creative and they are very open-minded. This means that if you have any suggestions to offer, there is a high chance that your cam girl will listen to what you have to say. Of course, you have a higher chance to make your cam model do certain acts if you pay her well!